Holy Bible based answers to your healing & spiritual  needs.

"Go to Now" James 4:13 (Live in the present) leave a message or email me below to learn how.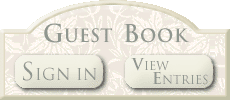 Your journey has just begun!  There are answers for you deepest desires and concerns.  Are you depressed, angry, broke, lost, tormented, diseased, without a friend or loved one?  There is HOPE!

Sanctify your food and drink before eating or drinking by passing the name of Jesus over it in a thanksgiving prayer.

How to sanctify you home.and protect yourself from demonic attacks. Leave a message or email me below and I"ll contact you with the answer.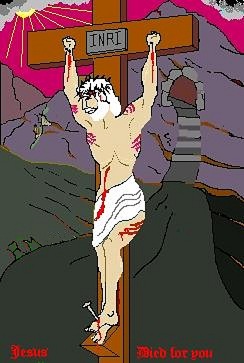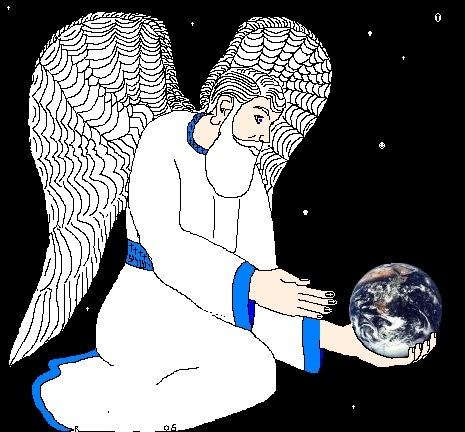 The Word and God is Light